Embodying its mission of "Active Learning, Active Life," the Dixie State University Human Performance Center—completed in Fall 2019—represents multi-faceted design in accommodating academic, athletic and recreational space to enhance the overall learning environment.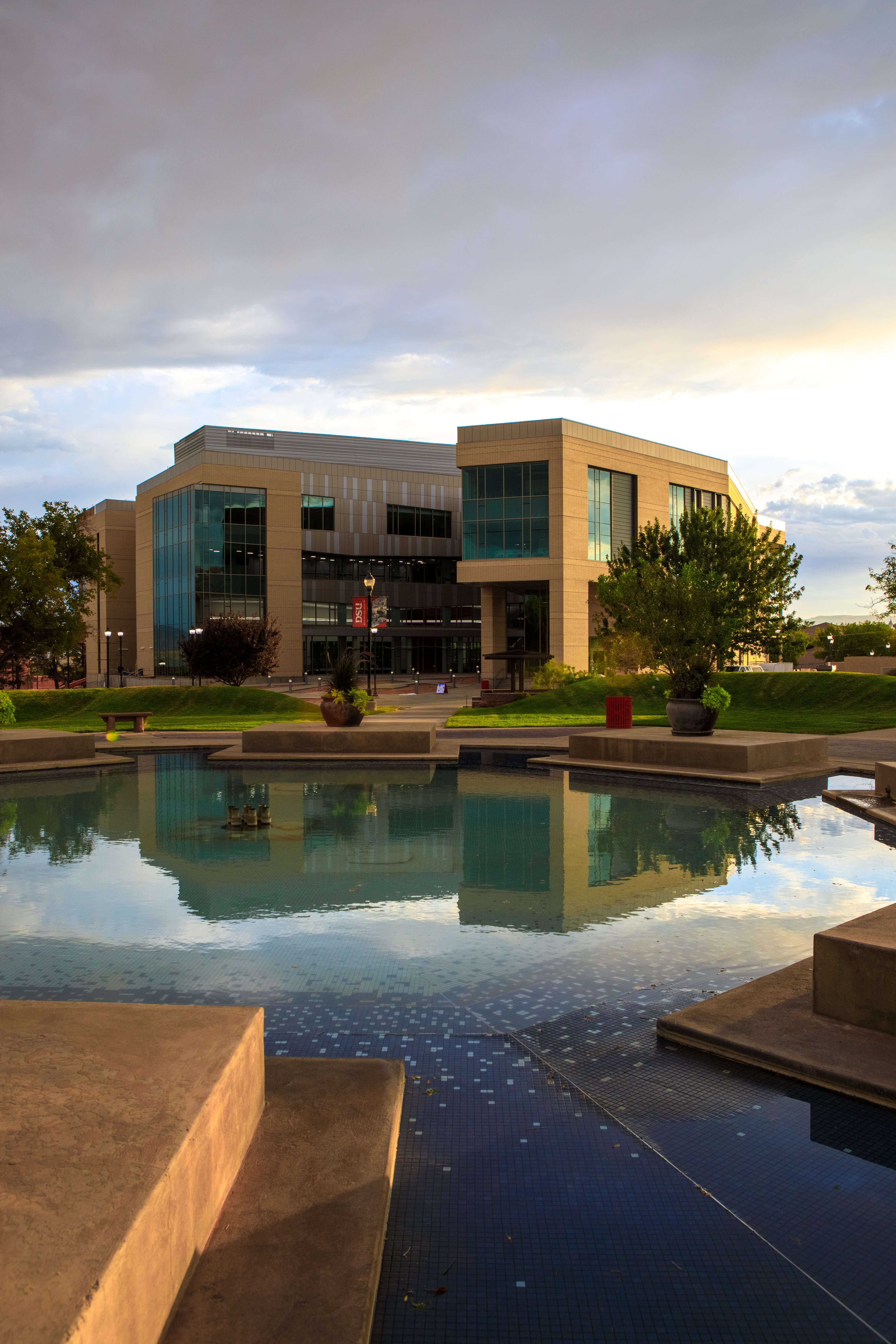 Dixie State University Human Performance Center
Photo courtesy of Dixie State University
One challenge the university faced was to design additional human performance labs to replace inadequate ones while eliminating the need for athletic and academic programs to share space with recreational activities. The new facility features dual-use academic spaces, state-of-the-art laboratories and areas shared by human performance program faculty and students. Recently named a 2020 Facilities of Merit award winner by Athletic Business, the Human Performance Center exemplifies excellence in function and design.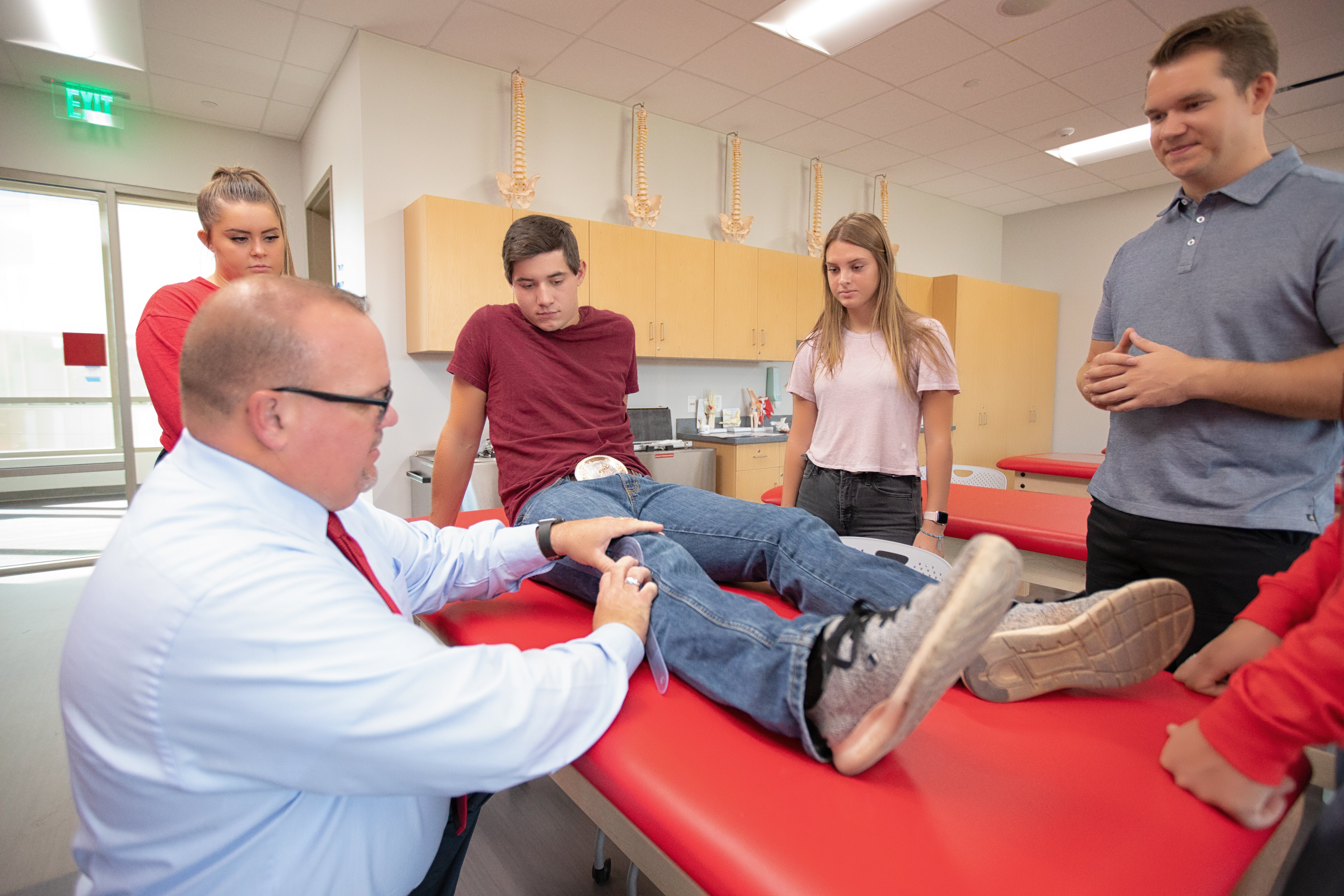 Photo courtesy of Dixie State University
In the Classroom

When Program Director, Dr. Peter Neibert began searching for tables and equipment, he sought the highest quality tables on the market. "I looked at the product construction thoroughly including how it is set up, how the legs are attached, the support beams, the quality of vinyl, and the types of stain," added Dr. Neibert.
In addition to high quality tables, Dr. Neibert was also looking for the ability to brand the room and equipment appropriately. "Branding is so critical because it attracts people," he added. "I wanted the treatment tables to be of the highest quality, and I wanted the ability to deboss our logo to create a cohesive look."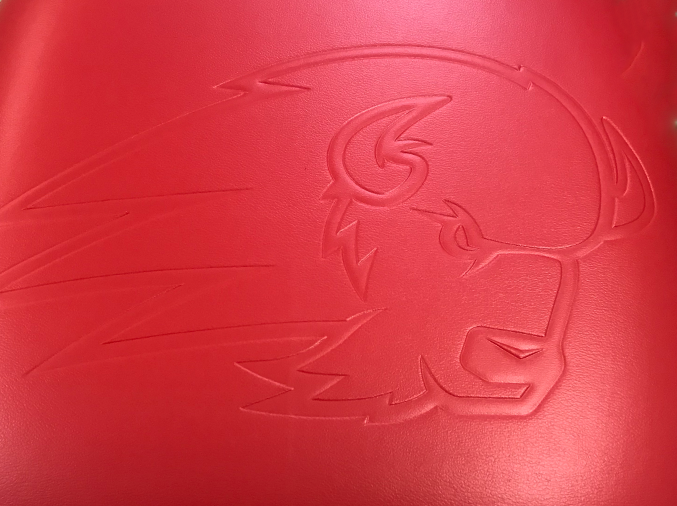 Photo by Pivotal Health Solutions
PHS Medical offers three methods of custom branding including logo slip covers, debossed logos, and Color Edge Print. Dixie State utilized the deboss method of branding on their Classic Wood treatment tables. Deboss presses a metal die into the cushion upholstery to leave an impression of the logo on the surface of each table. The Trailblazers also added ten rolling stools using Color Edge Print technology where their Trailblazer logo was directly printed onto the upholstered cushion of the stool. "I really loved the rolling stools because they added an extra visual to complement our treatment tables, and aren't overly expensive to replace in the future."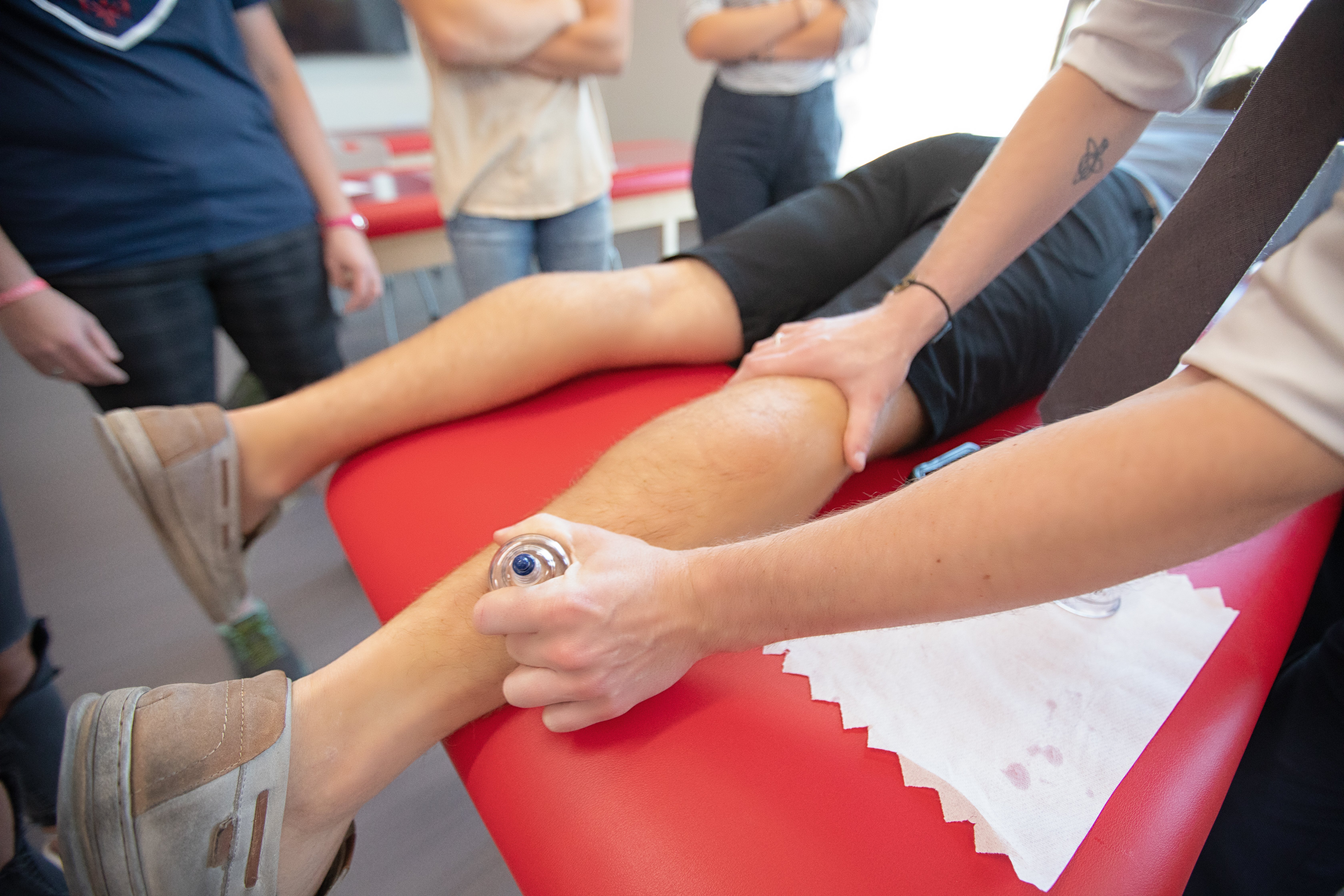 Photo courtesy of Dixie State University
To request a product catalog, click on the photo below:
Topics